Meet Eddy Villalta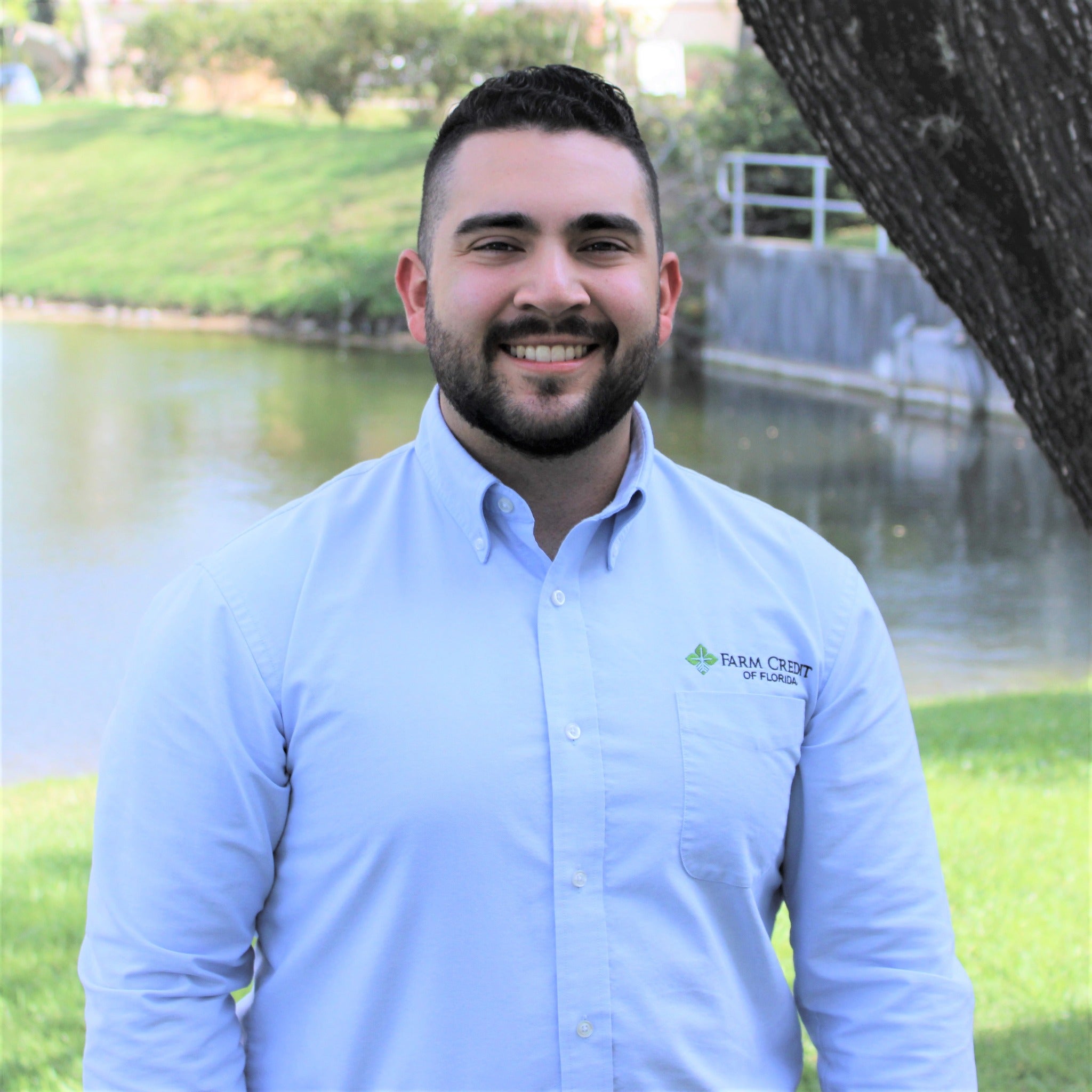 Today we are highlighting Eddy Villalta who is a Commercial Ag Relationship Manager based in our Homestead office!
Eddy grew up in West Palm and attended the University of Central Florida in Orlando, where he graduated with a Bachelor of Science degree in Business Administration. He began his career at Farm Credit of Florida in 2020 as a Credit Analyst and joined our Lending team in 2022 as a Portfolio Manager.
He was recently promoted to his current position as a Commercial Ag Relationship Manager and looks forward to applying his skills to make a difference in his community by helping farmers, ranchers and all those involved in the agriculture industry.
"It is an honor and a privilege to be part of an organization that deeply cares about its employees and customers. I look forward to continuing to serve Farm Credit's mission of supporting agriculture and rural communities in South Florida for many years to come!" Eddy says.
If you want to talk about how Farm Credit can help you and your operation, give Eddy call at (786) 494-0131 NMLS #2462634
Back To News