The tool you shouldn't be without.
Crop insurance is the tool you shouldn't be without. Every farmer hopes for a good harvest, but storms and disease, floods and droughts are inevitable.
We have full-time experienced crop insurance agents on staff with over 75 years of policy writing experience. Their only job—crop insurance. Not only do they want to be your agent; they want to be a resource for you and a consultant on your team. And as a bonus, crop insurance customers receive the benefits of cooperative membership.
Uncertainty is Out There
Crop insurance can give you peace of mind despite unpredictability. It can help you manage your risk and protect your financials.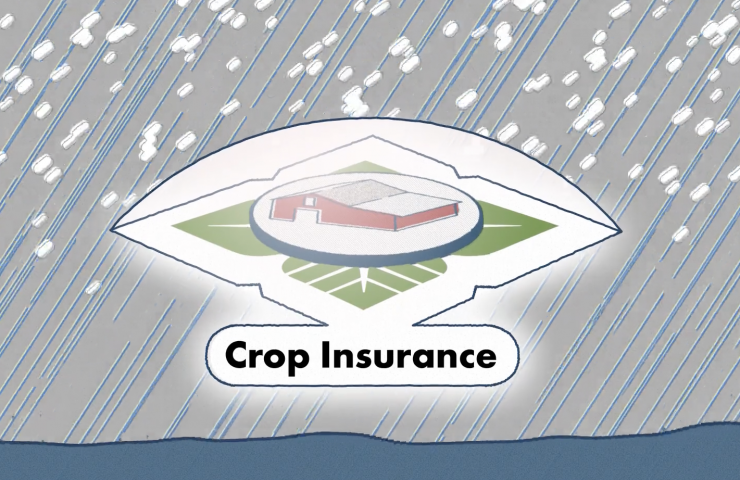 WAtch Video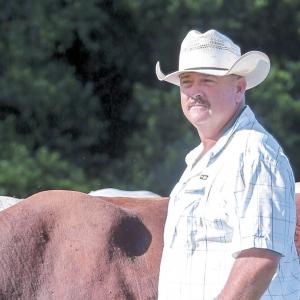 In North Florida, spring rainfall is sporadic and unpredictable at best. When it arrives timely we all like to see those higher conception rates and extra hay cuttings. When we have a shortage of rain crop insurance helps us fill the gap."
Blair Beauchamp
Crop Insurance FAQs
Why buy crop insurance?

Crop insurance is a risk management tool used to put a safety net under cash income. In times of low production and damaging weather such as drought, flood, hail and windstorms, crop insurance enables farm families to meet their financial obligations—both business and personal. Keeping long-term financial plans on track increases credibility and creditworthiness at the bank.

How much does crop insurance cost?

Through our multiple insurance providers, our agents have access to systems that allow you to compare several coverage levels to pick the one that best suits your farm operation. As with any insurance, the cost is relevant to the size of the underlying risk.

What types of crop insurance are there?

Livestock Policies
Dairy Revenue Protection (DRP)
Livestock Gross Margin (LGM)
Livestock Risk Protection (LRP)
Pasture, Rangeland & Forage (PRF) Rainfall policy
Multi-Peril and Actual Production History Policies in Select Counties for:

Avocado, Blueberry, Cabbage, Citrus, Grain Corn, Cotton
Fresh Market Peppers, Tomatoes & Sweet Corn
Nurseries, Peanuts, Pecans, Potatoes, Rice, Soybeans, Sugarcane & Tobacco

Crop/Hail Coverage
Apiary Rainfall Coverage
Whole Farm Revenue Policy

How do I sign up?

Signing up is easy. Simply give us a call at 888-290-2423. Our agents will help you understand which products are available in your county, and the important features of each policy.
"I have a true comfort level with the fact that if we get into some bad weather, I just really and truly know that there is some potential funding for those losses today.
Bob Lines
Contact Us
Contact one of our lending specialists to find out how to get the financing you need.