Welcome to the Family
When you do business with Farm Credit of Florida, you become a member of our family. You not only gain the financing you need, you also gain an advisor to hear your ideas and offer input with your best interests in mind. You gain a partner who will remain with you through the good times and bad, and in our more than 100 years of financing agriculture we have seen plenty of both... and are still standing strong. You gain a team of experts who truly care about your goals and dreams. And you gain a circle of friendly, local faces right in your community branch that are always glad to see you and ready to help.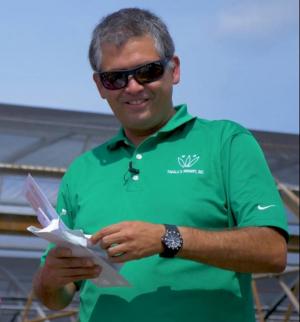 "The Patronage Program feels really rewarding. We feel appreciated and that's a major reason why we plan to be with Farm Credit for a long time"
- Daniel Pradilla
Contact Us
Contact one of our lending specialists to find out how to get the financing you need.