Register for Digital Banking
On June 5, 2023, we upgraded our online banking platform from AccountAccess to a new Digital Banking portal and mobile app. The new digital banking experience offers a wide range of features to enhance accessibility, including an updated user interface, streamlined navigation, and more.  Please register with us to access your account.  If you still have questions after reading through this information, please reach out to us at onlinebanking@farmcreditfl.com or contact your local branch office.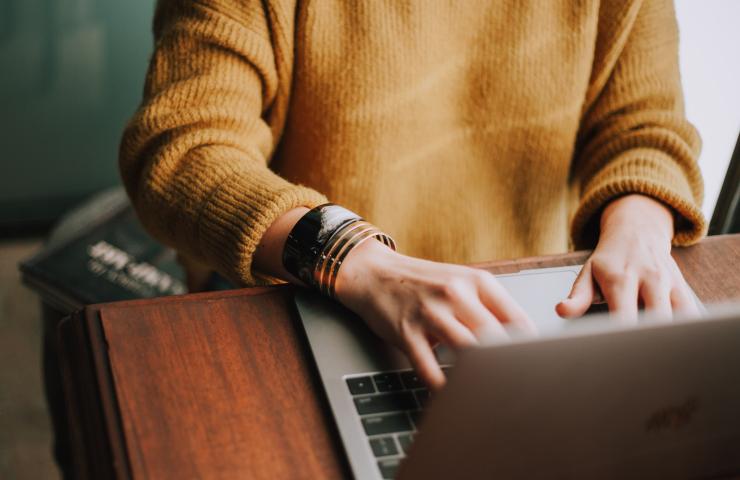 Find a Form 
Managing your account is one click away. Use the quick reference below to notify us. Also, visit the Member Services site to learn about additional member services available to members.
If you have questions or need assistance, please email us,  call us at 1-800-432-4156, or use the contact us form below.
Change of Address

Did you move recently? Let us know!

Make a Referral 

Refer someone who is not a member to Farm Credit and if that referral results in a new loan or lease of $10,000 or more, you will receive a referral gift from Farm Credit!
Contact Us
Contact one of our lending specialists to find out how to get the financing you need.