Make A Difference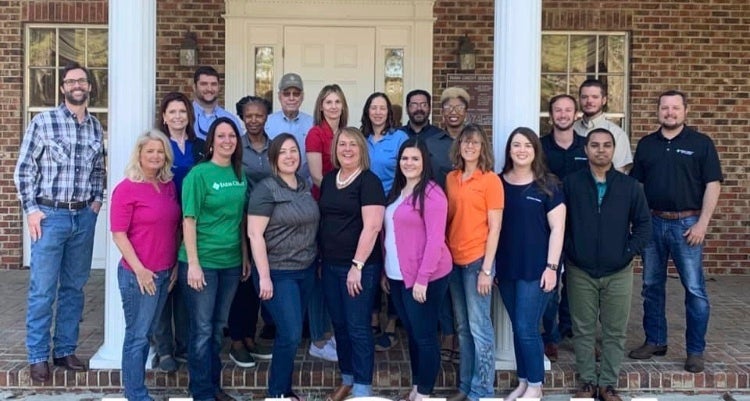 When you are a part of the Farm Credit of Florida team you are a part of a nationwide network working to ensure the success and security of our nation's supply of food, fiber and fuel. We are a progressive, community-oriented organization headquartered in West Palm Beach, Florida with more than $1 billion in assets. Our experienced staff serves our members throughout 36 counties in north central, southwest and south Florida.
Our employees are our greatest assets and we are dedicated to providing a great work environment for them. We show our appreciation by providing:
A diverse, family-like culture
Educational assistance
Paid Time Off, parental leave, holidays, and volunteer time
401(k) with employer matching
Medical insurance, with dental and vision care options
Incentive Plan
Promotional opportunities whenever possible;
Training and Leadership Development
All of these factors contribute to an organization with high morale, many long-term employees, and a strong team spirit. Find us on LinkedIn.
Join Our Team
If you are interested in being a part of a growing company that values its employees, develops talent, and has a passion for impacting the agricultural world then we would love to speak with you! Send your resume to jobs@farmcreditfl.com.
Farm Credit of Florida is an Equal Opportunity Employer of women, minorities, protected veterans and individuals with disabilities.  Drug Free Workplace.
Current Openings
Homestead - Loan Assistant

Summary
Join us as we seek a seasoned loan administrative professional at our Homestead location.

The selected candidate for this position will perform a wide range of administrative activities which includes the following tasks:

Provide administrative support to the Commercial Ag Lenders
Develop and organize loan applicants' information for review and analysis
Input pertinent information into the loan origination systems.
Prepare documents and correspondence for Association reports including delinquency lists.
Monitor loan portfolio maturity reports to ensure timely processing of all renewals.

Requirements
To qualify for this position, candidates should possess the following attributes:

Self-motivated
Well organized
Detail oriented
Works well under pressure
Excellent verbal and written communication skills
Banking or legal experience highly preferred
PC proficiency with Microsoft products
Bilingual (English/Spanish) preferred

 

Trenton - Lifestyle Lender

Summary

We are currently seeking a Lifestyle Lender who will be based out of our Trenton office. 

The selected candidate will be responsible for marketing and soliciting lifestyle lending products which includes portfolio loans as well as home loans for sale on the secondary market, non-consumer and consumer transactions, agricultural and residential properties. Our Lifestyle Lenders offer sound credit and related services and negotiates terms/structures and performs risk analysis. Formulates business development strategies that develop customer relationships as well as target potential current customers and referrals from builders, realtors and other sources.

Requirements

To qualify for this position, applicants should have a minimum of two to five years of experience in the mortgage banking industry, preferably as a loan originator or commercial loan officer. Bachelors' Degree in Business, Economics, Finance or Agriculture is required or equivalent work experience.

 

Commercial Ag Lender

Summary

Based in Arcadia, Florida, the selected candidate for the Commercial Ag Lender role will be primarily responsible for marketing and soliciting commercial borrowers, offering sound credit and related services.  Commercial Ag Lenders negotiate terms/structure and perform risk analysis.  Other responsibilities include developing appropriate servicing plans on large and/or complex loans.  Ag Lenders also demonstrate in-depth knowledge about agricultural practices in the area and are viewed as financial industry experts.

Requirements

To qualify for this position, applicants should have a minimum of five to eight years agriculture-related credit work experience or commercial finance or relevant agriculture management experience.  Bachelors' Degree in Business, Economics, Finance or Agriculture is required or equivalent work experience.  Excellent credit skills, a heightened sense of urgency and superior customer service are also required.  Must be skilled in marketing and servicing of commercial loans.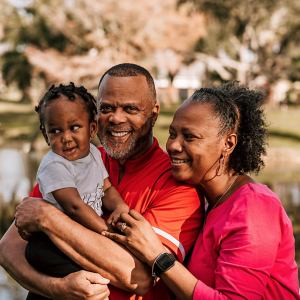 "I appreciate that Farm Credit of Florida is family oriented, involved in the community, and has the flexibility to accommodate employees no matter what the situation may be. I truly love Farm Credit of Florida."
Felecia DeCoursey