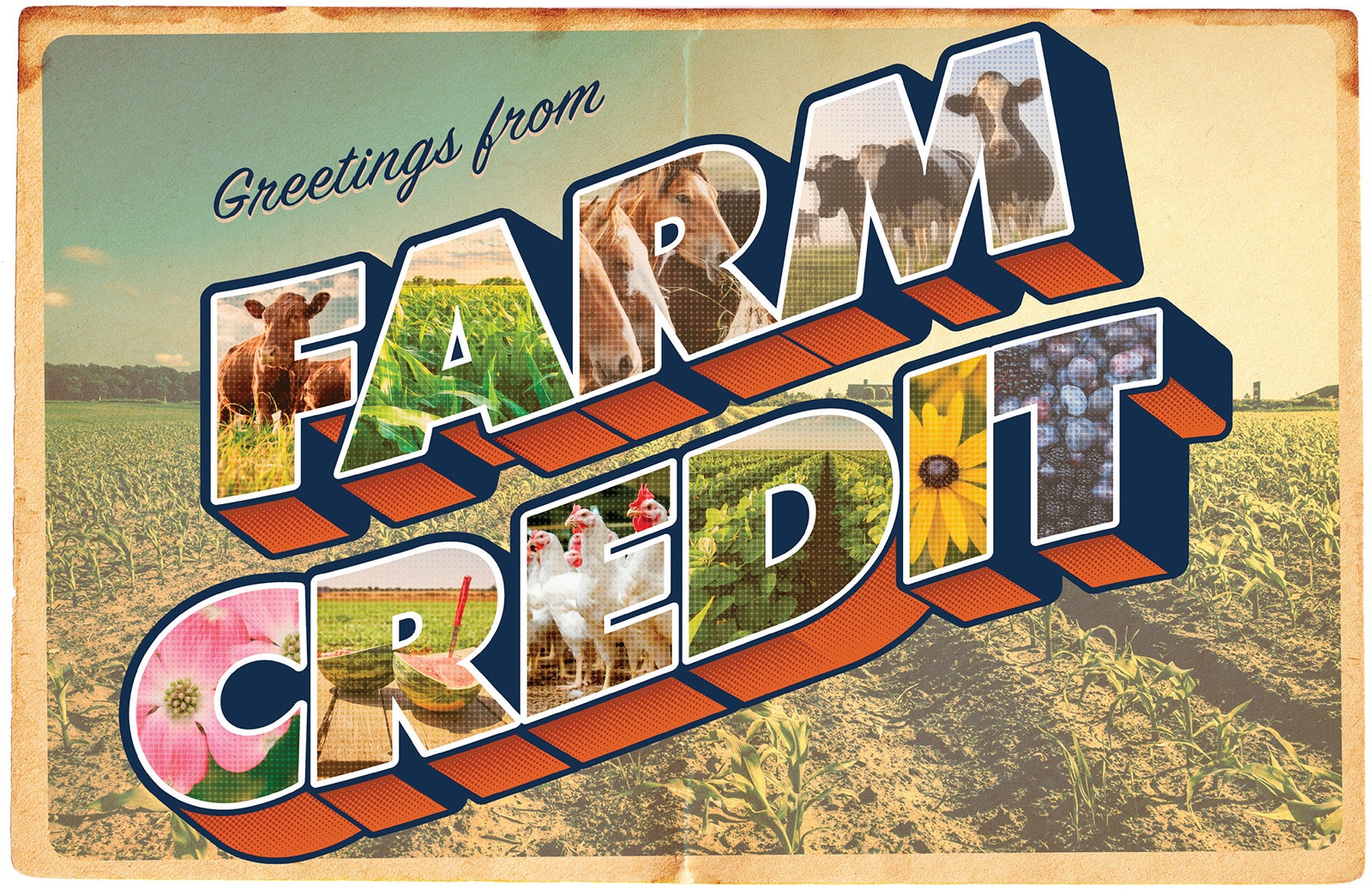 Hi! I'm Adam Bricker.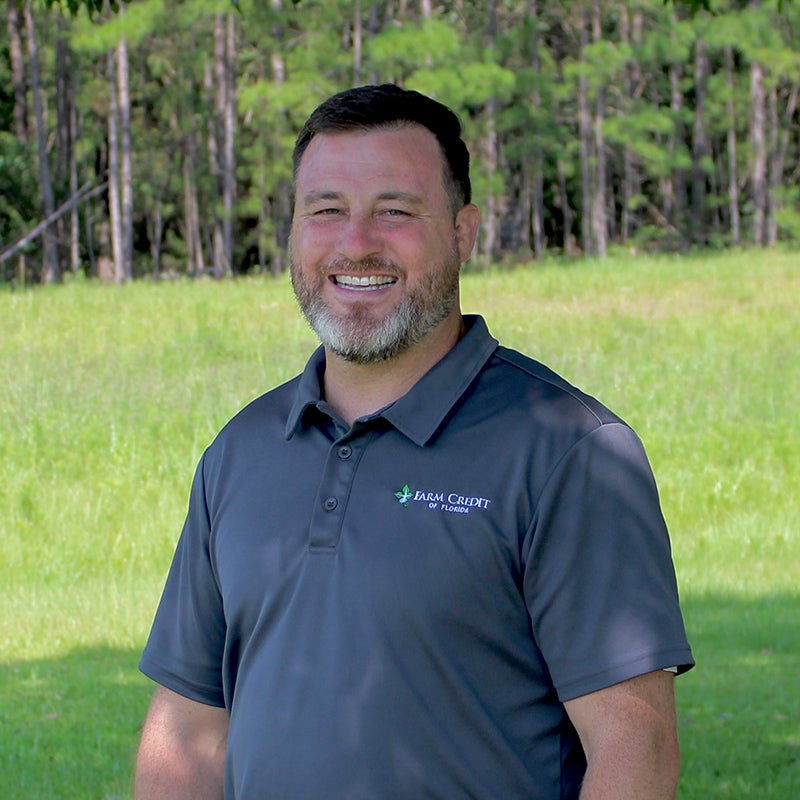 Hi! I'm Adam Bricker and I am proud to be the relationship manager with Farm Credit of Florida for our area.
I grew up here in Live Oak and when you grow up in the country you can't help but love agriculture and want to support the people who work tirelessly to feed our nation. I graduated from Campbell University in North Carolina and have a Bachelor's degree in Trust and Wealth Management, as well as a Masters of Business degree. I've worked at a national bank and I've worked at a community bank, but in 2019 when a position opened up at Farm Credit of Florida, I jumped at the chance to work directly with farmers and producers as an Ag Lender.
If you want to talk about how Farm Credit can help you and your operation, give me a call. I'd love to schedule a time to meet up with you for lunch, at our office, or at your farm.