Meet Wendy Glover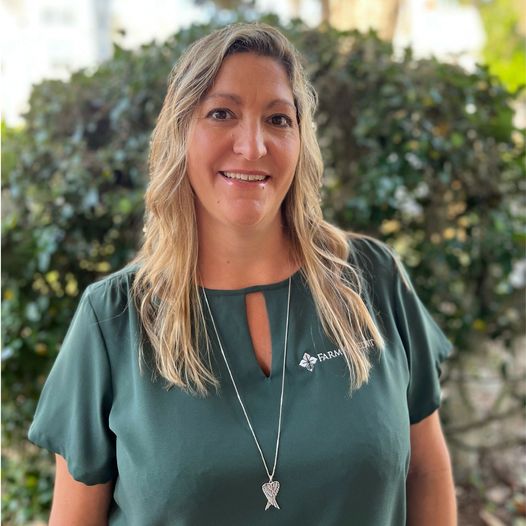 Wendy Glover has been in lending for more than 15 years. She began her Farm Credit career in March 2018 as a Loan Processor and, in May 2022, was promoted to Loan Officer. She specializes in home loans.
Wendy lives in Palatka, Florida, where she was born and raised. Her family's Floridian roots date to the 1700s with the arrival of the first Minorcans from the Spanish island of Minorca.
Wendy credits working as a child alongside her father in the home construction business as inspiration for her career choice. "I can still see their excitement," she said, recalling the emotions of those receiving the keys to their new homes.
"I love helping people, regardless of if they are buying, building or refinancing their home," Wendy continued. "Whether I am helping a first-time home buyer, a current homeowner or someone buying their last or forever home, I enjoy connecting with people and helping them make their dreams a reality."
Give Wendy (NMLS#623226) a call at (386) 385-7212 to discuss:
Home Purchases or Refinances
Construction-to-Permanent Mortgages with a single closing before construction
Federal Housing Administration (FHA) loans
Veterans Affairs (VA) loans
U.S. Department of Agriculture (USDA) loans
Back To News