Meet Eli McMullen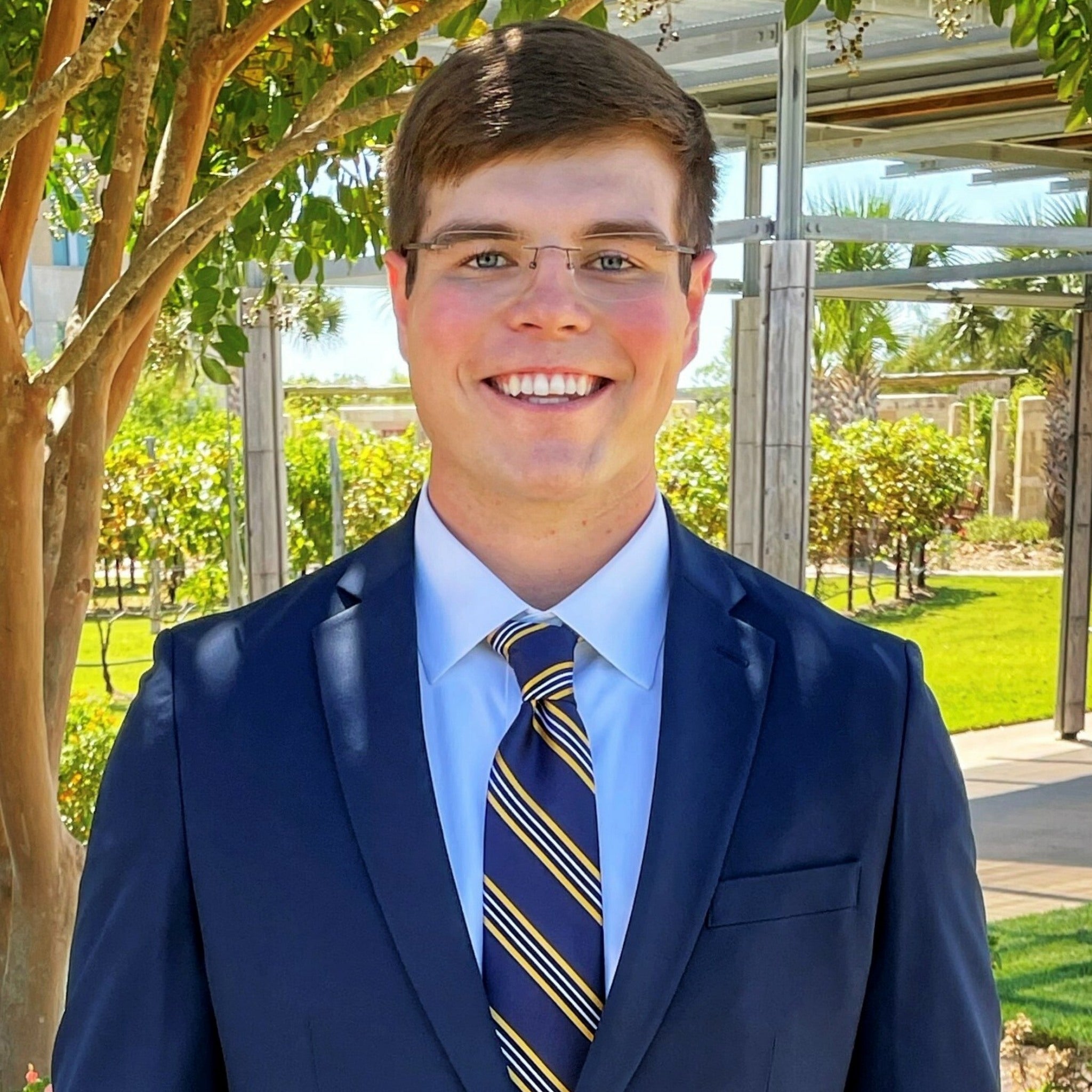 Eli McMullen began working as our Farm Credit Express Relationship Manager in June and is based in our Okeechobee branch.
Eli grew up in Okeechobee, and his interest in agriculture stems from his family's farm in Northwest Arkansas. He has a Bachelor of Science degree in Food & Resource Economics from the University of Florida and has a Master of Agribusiness degree from Texas A&M University. Before joining us as a full-time employee, Eli held several internship positions at strong ag companies including US Sugar, Everglades Equipment, Bayer Crop Science, and Farm Credit of Florida.
"I am looking forward to serving our state's farmers and ranchers and fostering relationships with all those involved in the agricultural industry. It is an honor to be a part of the Farm Credit of Florida team." – Eli McMullen
We are very thankful to have Eli as part of our team! If you have questions about Farm Credit Express give Eli a call at (352) 359-9332. 
Back To News