Meet Caroline Hopkins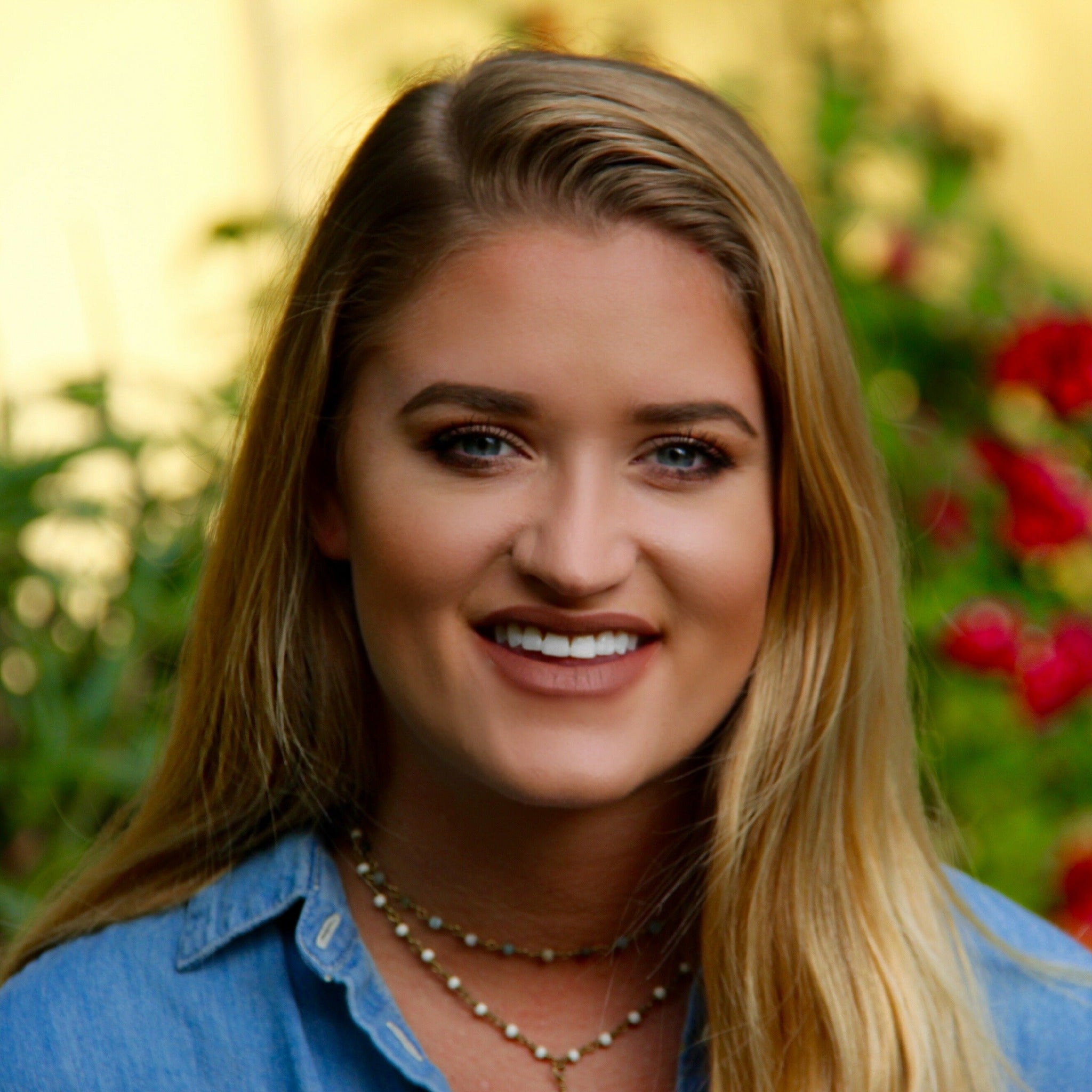 Caroline began working with Farm Credit of Florida as a Crop Insurance Associate about a year ago with an emphasis on fresh vegetable crop insurance. She grew up in North Palm Beach, Florida, and has deep roots in agriculture as her family has been farming in Florida since the 1930's. Caroline is currently based in our West Palm Beach office and we very thankful to have Caroline as part of our team!
If you have questions about our Crop Insurance programs give Caroline a call at (561) 365-4083.
Back To News